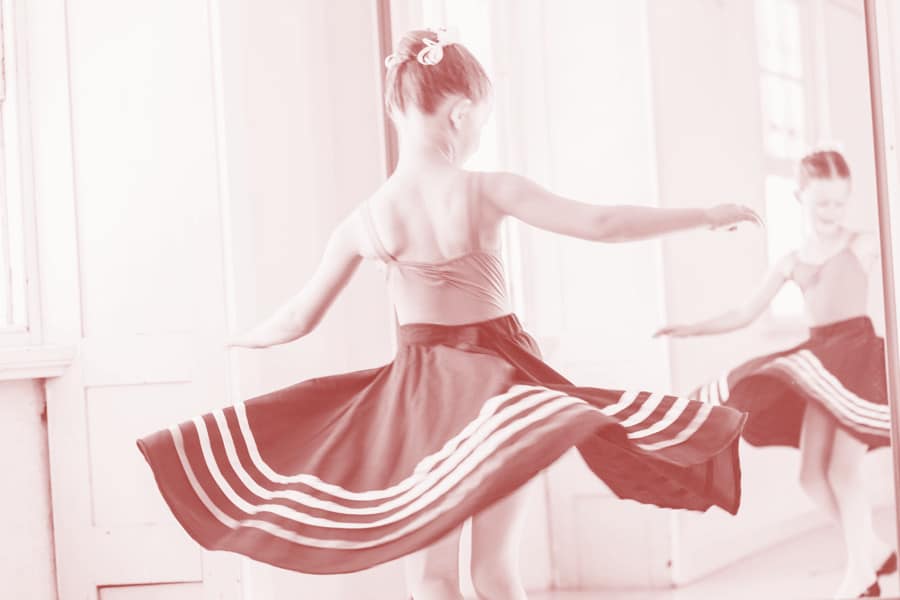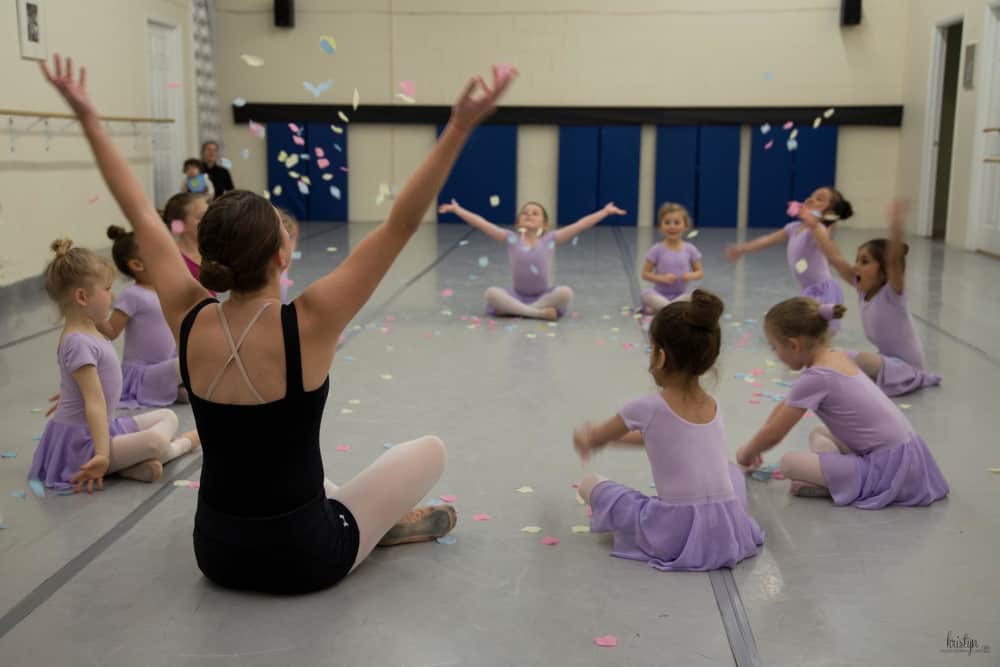 Join us in celebrating our 27th season! Established in 1997, North London Dance Centre offers more than 80 classes per week for children and adults at our beautiful studios located at 1055 Sarnia Road, in London, Ontario. Our recreational and vocational classes are all taught only by qualified and professional instructors, to maintain the high quality of dance instruction we are known for. Our teachers actively work in the arts community as performers, choreographers, and educators, and love sharing their knowledge, experience, and enthusiasm with their students.

London's Foremost Royal Academy of Dance Ballet School
We offer classes in a range of styles, including classical ballet, tap, jazz, acro, hip hop, commercial contemporary, musical theatre, pointe, and progressing ballet technique (PBT). There is plenty of free parking at our facility, and new students are always welcome.
Our school teaches classes in accordance with the high standards of The Royal Academy of Dance (RAD) for ballet, the Canadian Dance Teacher's Association (CDTA) for tap and jazz, and Acrobatic Arts for acro. We have three fully registered RAD teachers currently on our teaching staff, three full licentiate teaching members of the CDTA, and four teachers certified with Acrobatic Arts.
Dancers in our program have the opportunity to perform twice annually at a professional venue. Our December show, Winterlude, is held at the Wolf Performance Hall, and our June recital, Let's Dance is held at the Paul Davenport Theatre at UWO. We love these opportunities to celebrate our dancer's accomplishments from each term! We look forward to resuming performances when theatres reopen.
At North London Dance Centre, all of our programs emphasize the joy of dance, and we strive to offer a positive experience for EVERY dancer! It is our goal to offer the highest calibre of dance instruction in a friendly, family-oriented environment that will give your child the best possible introduction and experience to the world of dance, with a focus on age appropriate technical training. No matter what each student's individual age, skills, or goals are, we believe that the discipline, self-esteem and joy they experience in our classes will add a positive, influential energy to their lives.
Come see why hundreds of families trust us with their dance education.
Our Faculty & Staff

Kelly Hajar
Owner/DirectorCDTA-L

Dale Yoshida
Ballet Faculty
ARAD, RAD RTS

Debra Jones
Ballet Faculty
Examiner, RAD RTS, RAD dip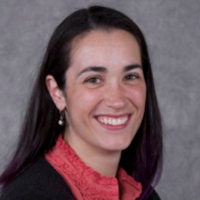 Megan Alfano
Acro, Ballet, Jazz, PBT & Tap Faculty
CDTA-L, AAC1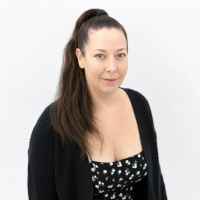 Rosemarie Kaes
Ballet, PBT & Tap Faculty
RAD RTS, CDTA-L

Kaitlin Torrance
Contemporary Faculty
BFA

Ruth Barrett
Ballet, Contemporary & Jazz Faculty
BATD & RAD RTS

Kelsey Batzold
Acro & Ballet Faculty
AAC1

Alexia Doris
Ballet, Hip Hop, Jazz & Tap Faculty
CDTA-L

Emalee Murphy
Acro & Ballet Faculty
AAC1

Yunike Soedarmasto
Musical Theatre Faculty

MacKenzie Mercer
Ballet Faculty

Isabella Russell
Ballet Faculty

Sam Hajar
Owner & Facility Manager

Fernanda Russell
Administrative Assistant

Lori Mercer
Administrative Assistant

2022 Staff Photo